Compare And Contrast Essay: Writing Tips For Students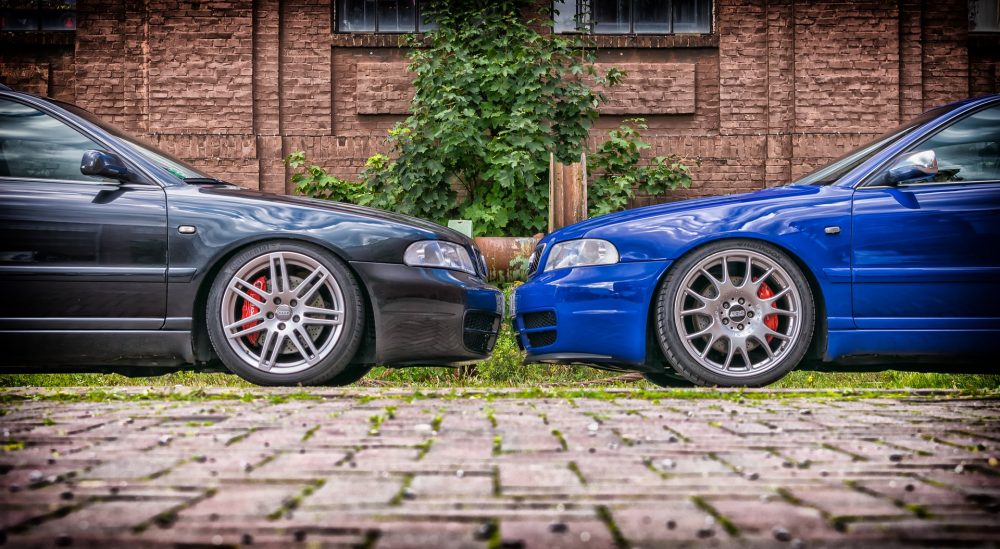 To write a compare and contrast essay is not as difficult as you think, although most people dreaded it. It can be challenging to come up with ideas and structures on how to write a compare and contrast essay. What it actually depicts is that you have to come up with two (2) comprehensively written essays in one essay. It is easier than you think, you just have to develop some compare and contrast ideas, compare and contrast structures and be careful when developing the paragraphs for your compare and contrast essay topics. Listed and explained below are some guidelines/rules you have to follow, to have a compare and contrast essay that is written to perfection.
Analyse And Dissect The Compare And Contrast Essay Topics

Understand the given topic, do not try to be too overzealous or playing too smart by not understanding the topic. Having a proper idea of what the topic is about is crucial to how you will develop your compare and contrast structure. A typical example is trying to compare and contrast essay topics in a particular book, the best way to tackle this is to read the book from cover to cover and have a good idea of what is required of you. It is not easy to read the book and think you will come up with any good compare and contrast essay ideas or examples. Here are 10 topic ideas you can use for your essay.
Living in urban area and staying in a rural setting.
Living penury and being wealthy.
Conference paper and Journal paper.
Classroom teaching and online teaching.
GRE and TOEFL.
Coffee and Tea.
Full-time student and Part-time student.
Football and American football.
Upwork and Fiverr.
Fiction and Non-fiction.
Bungalow and Duplex.
Determine Your Aim And Objectives Of The Compare And Contrast Essay Outline

To write a good compare and contrast essay, the first thing you need to do is to have a compare and contrast outline, this will guide you in moving forward. You must have a good compare and contrast essay structure. Make sure you examine your topics carefully and try to avoid any statements or arguments that may harm your outline.
Compare and contrast essay topics with each other

Treat each topic carefully, know the advantages and disadvantages of each topic, re-arrange your ideas structurally in a way that it is easy to understand. Take time to explain to perfection, and then try to compare and contrast the topics together, make sure you include some cogent comparative essay examples.
Differentiate by points

Rather than comparing and contrasting a whole document, why don't you explain it point-by-point i.e. try to take one subheading and explain it efficiently without juxtaposing all of it at a time. If you are using the point-by-point technique, restructure your thesis statement for compare and contrast essay effectively so that it follows the compare and contrast outline.
Application of a Venn diagram in a Compare and Contrast essay structure

It is widely known that the Venn diagram is a mathematical diagram used and apply in mathematical expressions. What most people do not understand is that it can also be applied in the context of how to write a thesis for a compare and contrast essay. To use a Venn diagram, you just have to pinpoint where the two (2) Venn diagrams are overlapping each other, a Venn diagram will represent the topic you are trying to explain. In addition, the centre circle where the circle overlaps. Make a list of all the statistics the topics have in common. In the areas where the circle does not overlap each other, that is contrasting.
Typical Structure of a Compare and Contrast Essay

Using comparative essay examples is a very important material you can refer to when you are trying to write a thesis statement for a compare and contrast essay. Applying these examples will torchlight important areas you have to take into consideration or information you could possibly include in your essay and what kind of formatting techniques is required for your comparative essay. When looking for a comparative essay examples to be used make sure it is closely similar to the compare and contrast essay you would like to write about. Writing a compare and contrast essay is very easy to write, we do it every day in our daily life, without even knowing it. We already have the rudimentary skills/techniques to write a compelling comparative essay, we just have to direct it in the right direction.
When you want to start writing a compare and contrast essay you have to take into consideration the things you are trying to compare or contrast, things such as objects, people, places, and occasions. By going through various comparative essay examples, you will have a perfect understanding of the kind of format you want your comparative essay to adhere to. The format will comprise of a 3-body paragraph and a concluding paragraph. Each paragraph is important in guiding you to have a well-constructed comparative essay.
Introduction

Among the three (3) simple paragraph format you have to follow, we have the introductory paragraph which is used as a sort of "catchy paragraph" to attract the attention of the reader and keep them interested or focused on the comparative essay. If this compare and contrast essay is boring or not interesting, the reader will likely not be interested in reading the rest of the comparative essay.
Body

The second paragraph will be the body paragraph, this paragraph will explain in detail what your compare and contrast essay is all about. You have to be careful with how you explain it in this paragraph. You can use more than one paragraph to explain your comparative essay depending on how many things you are comparing or contrasting all together.
Conclusion

Your concluding paragraph must restate your aims and objectives i.e. the reason why you are comparing and contrasting the particular topic. Be wary and be cautious not to use the same sentence you used in the introductory paragraph. Come up with an explanation that perfectly fits the thesis statement of your compare and contrast essay.
Compare and contrast essay writing is probably one of the easiest tasks you'll have in college. However, many students fail to complete it properly. To get qualified assistance, we advise you to hire best English writers.